Read about all things spiritual
The Dark Pool. An Erotica Novel. Coming Soon.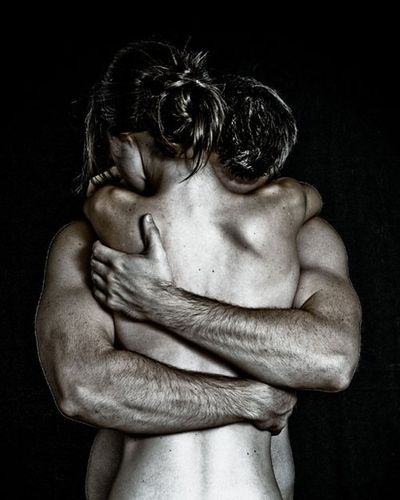 I'm just like you. A cosmic soul on a human journey.
On this incredible planet, in this fragile humanity, we can all connect through one truth… life is a mystery.
I've been studying the mystery for a very long time… sixty years in fact.