Mentorship for Writers
and
Authors in Sacred Business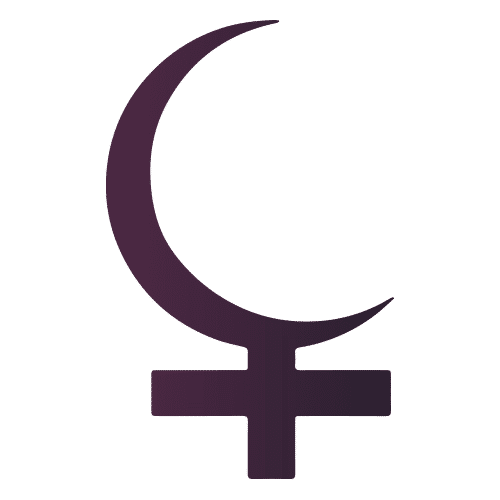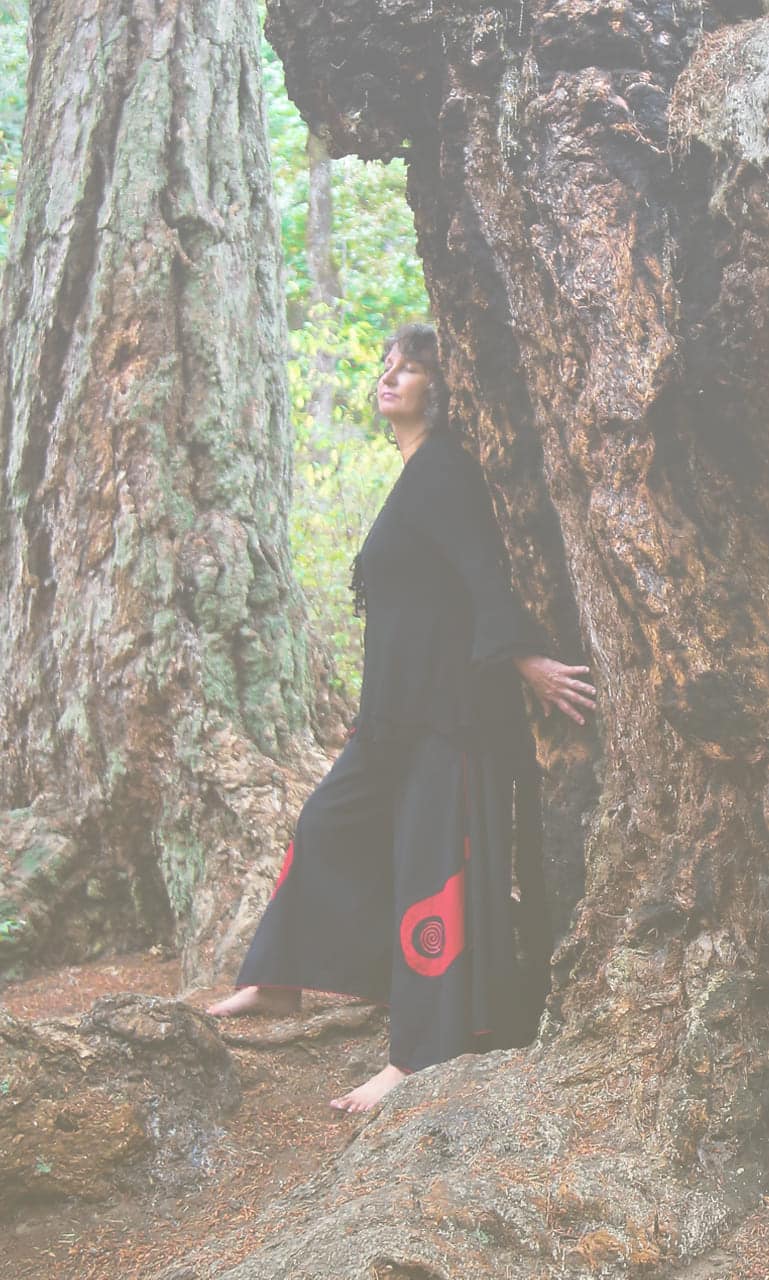 Activate Your Writing Dreams
and Align them with yourSoul's Desire
Writers create worlds with words
You draw from your imagination, from your muse and many sources of inspiration.writing is part of your creative, spiritual journey and it means everything to you
As a life-long writer and published author, I relate to your vision
Wherever you are on your writing journey, an aspiring or a seasoned writer who would like to magnetize more inspiration & Results, I offer intuitive guidance that draws your magic from the inner realms to the printed page! 
Activate your writing  gifts through intention
• • •
Use Astrology and Numerology to unlock more of your writing genius

create an altar to your writing project
• • •
identify your writing blocks & Connect with your muse
• • •
follow practical and effective steps to creating your end vision
• • •
write your book! create your proposal!
• • •
Gather tools for expanding your readership and audience
"Creativity is sacred and it is not sacred. what we make matters enormously, and it doesn't matter at all. we toil alone, and we are accompanied by spirits. we are terrified, and we are brave. art is a crushing chore and a wonderful privilege. the work wants to be made, and it wants to be made through you."
~ Elizabeth Gilbert ~ Big Magic
…
 private, recorded, mastermind calls over Zoom
 support & accountability check-ins emails between calls
 pdf reference materials
aligned soul-work to further your project
"Monika has been such a gift as a mentor and feminine leader in my life. Bringing her on to help me create courses, coach on writing projects and level-up my business offerings was the best thing I have done! I recommend monika as a coach and soulful human who is dedicated deeply to her client's success. she will support you to reach your dreams and goals."
I worked with Monika on the publication of my first book, If I'm Honest. And honestly…I could never have done it without her! With 5 books under her belt, and now a Hay House author, she has in-depth, invaluable knowledge of what it takes to write, edit, market and publish a book whether you decide to self-publish or go the traditional publisher route. When I didn't know where to start, Monika provided the steps to get me started and keep me going. When I wanted to quit, she was my biggest cheerleader, gently but firmly pushing me outside my comfort zone while giving me the space and time I needed to regain my confidence and continue on my book journey. Her encouragement and unwavering belief in me and the book I wanted to write helped me make it across the finish line and the feedback she gave made the book better. I can't recommend working with her enough and could never have birthed this book without her by my side.
 Congratulations on your writing path! I'm here to support you and help you actualize your dream.
1-Month Quest – 3 Calls + Email & WhatsApp Support
Private Mentorship Bundle