Transformation Through Restoration
~ Coming Home to Presence ~
September 24 – 27, 2020
Join Soul Alchemist Monika Carless
and Spiritual Channel Ingrid Turner
on mystical Vancouver Island, British Columbia, Canada
Along the shores of the Juan de Fuca Strait, awaits an invitation
for shedding old skins and embracing renewal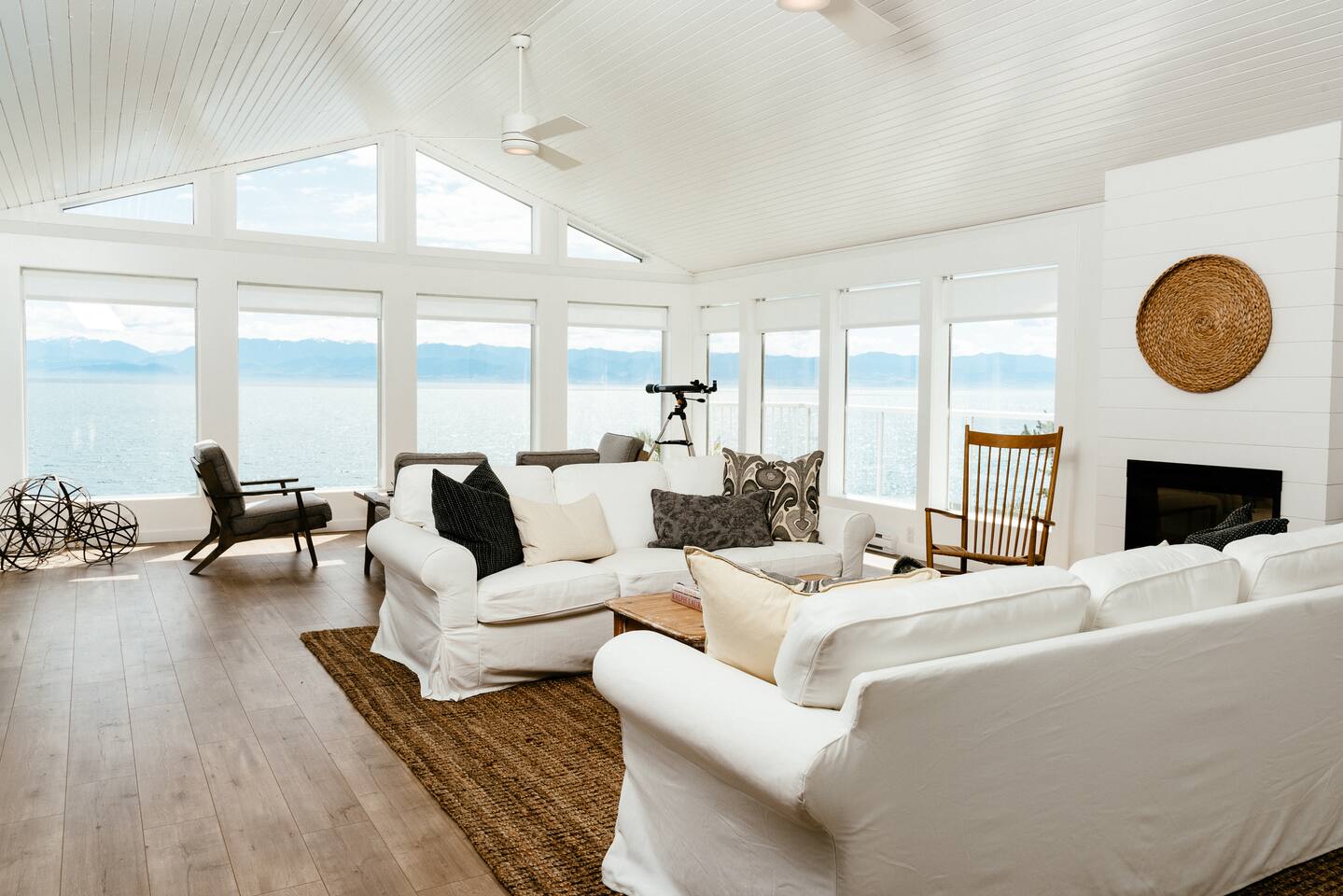 "The psyches and souls of women also have their own cycles and seasons of doing and solitude, running and staying, being involved and being removed, questing and resting, creating and incubating, being of the world and returning to the soul-place."
―
Return to Self, remember the Wild Woman within, soften into your soul-space and rest deeply among a sacred circle of women who just like you, seek embodiment and purpose.
Within stillness, there is a gift of knowing oneself in ways that doing and hurrying can never accomplish. Release to the beauty of the landscape. Divine your own wisdom while in an environment of unconditional love and support.
~ Receive ~
On the Land – Solo and Group Time with Ocean Mama and the Pacific NorthWest Rainforest
Reflection – Solitude to Remember Your Wild, Ancient Self
Deep Rest – Morning Meditation and Restorative Movement. Evening Yoga Nidra
Messages from Spirit –  One on One Channeling & Channeling Circle
Circle Dance – Connecting to Joy and the Sacred Collective
Intuition Development – Accessing Your Inner Wise Woman
Shadow Work – Shedding Skins, Inviting Transformation
Soulmatic Renewal  – Releasing Stories, Stepping into Embodied Fullness
Priestess Awoken – A 'Remembering the Ancient Divine Feminine' Ritual
Nourish – Local, Organic Vegetarian Menu to Elevate the Body, Mind and Spirit
Beauty – A Luxurious Home Environment to Reflect Your Inner Abundance
Plus so much more…
Ingrid Turner is a minister, spiritual channel, psychic medium, and spiritual teacher. She partners with divine spirit to help people re-align with their power and take ownership of their present life, releasing the grip of shame and trauma. She is here to "elevate the consciousness of the planet by freeing one beautiful soul at a time from the entrapment of shame, guilt, trauma, and low self worth."
She is a gifted psychic medium, a faithful channel for divine spirit, and an excellent teacher. She has a knack for making the esoteric accessible, and helping you ferret out your natural spiritual, psychic, and healing gifts, and then create a lifestyle around those gifts.
Monika Carless is an Intuitive Mentor, mystic and author who lives on the magical shores of Vancouver Island, B.C. She guides kindred spirits on their sacred journey through life, sexuality and relationships. She is the creator of the 'Healing Mother Wound through Divine Feminine Wisdom' workshop encouraging women worldwide to their sovereignty and empowerment.
"Rewilding the soul through fearless authenticity" is her heart howl.
Sacred Exchange
$300 CDN Deposit/Non-Refundable/Transferable/Payment Plans Available
*Includes Entire Program, Bed, High Frequency Menu, On the Land Adventures
2 Queen Bedrooms Solo $2175.00 CDN each RESERVED
1 Queen Bedroom Shared – Two Queen Beds $2025.00 CDN each
2 Sofa Surfing Spots $1725.00 CDN each One Left!
*When making reservation/deposit, please specify which room option you prefer via email

Questions? Hop on a quick call with either Ingrid or Monika
E-mail- Ingrid – ingrid@ingridhturner.com / Monika – mccoyote1@gmail.com
See You in September!
Original Photographs: Top, Salmonberry Flower and Bottom: Peter Lerch / Mount Finlayson: Monika Carless