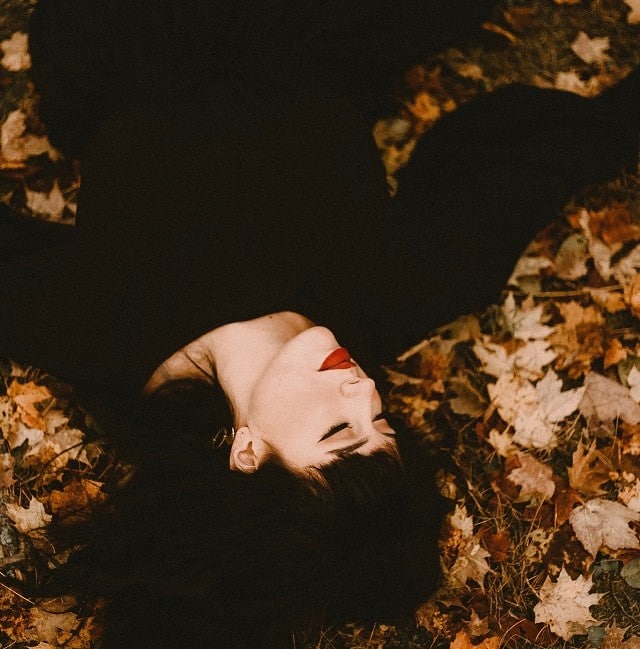 "Everyone is a moon, and has a dark side which he never shows to anybody." ~ Mark Twain
~
I'm kind of obsessed with the dark moon.
Of all the moon's phases, I look forward to ritual with this one the most.
Image: Rikki Austin/Unsplash
***
Wild Ones, Applications and Interviews for the next offering of my
Healing Mother Wound Workshop are now open!
October 1, 2019
With Heart Hugs and Soul Kisses,
Monika