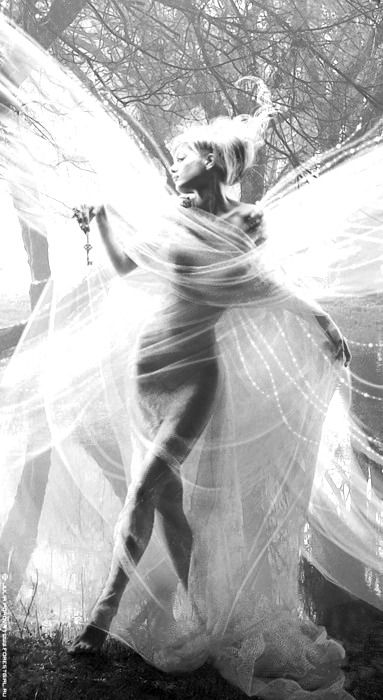 I'm your woman.
Don't look to me for stability.
Let me rage
Like the fire that I am.
Gale force winds.
The slow undulation of the deep moving sea.
The trembling into earth cracking open.
Quaking hips ~
Burning lips ~
Rolling ~ agitating ~ raging ~ flailing ~
~ Free ~
The wild is me.
Grounded in unknowability.
I'm your woman.
Don't look to me for comfortability.
Be the safety that rests in the origin of me.
Tap root into it as you surf my edge, my crest, my wave.
And find
The way
To harness me.
Strapped, as only freedom can be.
We become the capacity to move mountains with music.
Creating new and clear passageways.
Miracles for the masses through which to move.
Regaling as the force conjuring great seas,
Bellowing tempests for world peace,
Inspiring the wildest horses towards epiphany.
You and me.
Awakening the forgetting ~
Magnetizing creativity,
Into the most beautiful sacred geometry ~
All as the wake of our unity.
cover image: pinterest
  © ~ Thessa Sophia  www.heartbecoming.com
Save
Save